About Whiskey...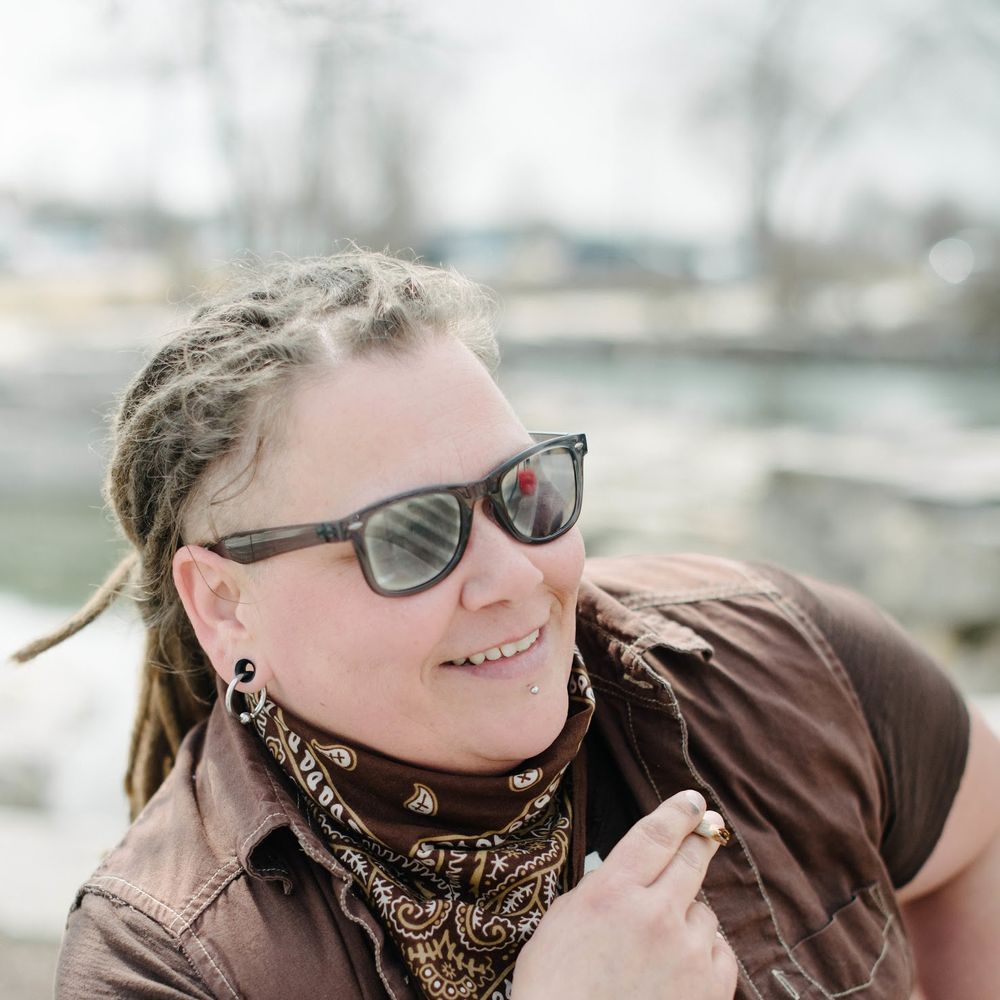 Family and friends within her hometown of Bentonville, AR dubbed her the nickname Menders. In adulthood, her taste buds and smile turned up for whiskey; Hence the name, Whiskey Menders.  
      Her musical journey all started watching grandma put her self taught talents to work on the piano bringing those hymnal favorites to life in the family room. Aside from picking up some skills on the keys, she began to explore the joys of accompaniment on the bass, drums, and any other instrument she could put her hands on. Life passed by and the distractions from music came but in some hard times,  the passion came back like never before. Through some fun nights gathering with friends at the local karaoke bar, she found that singing was food for her soul. Getting the crowd hyped up singing some of her favorites from Melissa Etheridge, Tracy Chapman, and some old country favorites like Johnny Cash. Soon she would pick up that dusty guitar in the corner and explore beyond the same three chords she had known for years. Finally, with a callused grip on the strings and a shaking in the soul, she began a journey of open mic nights where she gained the love and support to continue forward. 
      Several years later, Whiskey is hard at work to hone in her own style to bring original music for your ears while also putting a personal flair to some of the favorites we've all heard a million times but still love. She plays at many of the local bars, pubs, and restaurants in Northwest Arkansas. She has also had the opportunity to play outside of Arkansas gaining fans in Louisiana , Mississippi, Georgia, Alabama, Florida, and Iowa with more to come. Stay tuned in here for a show near you!